Spis Original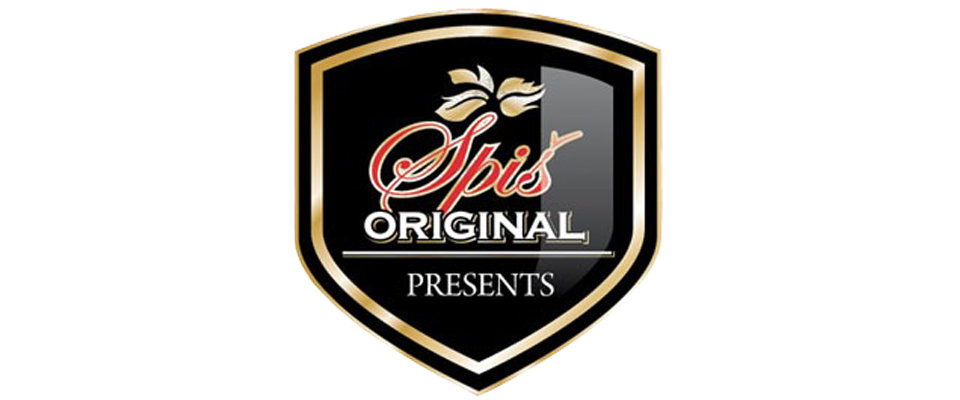 About Company
Gas Familia Ltd. was founded in 1994. Its headquarters is situated under the majestic mountains, the High Tatras in the heart of Europe. In this very special area lies the town from 13th century called Stará Ľubovňa which is well known for its tradition of production of quality and variety of alcoholic beverages. Company Gas Familia Ltd. followed up this rich tradition.  These drinks flatter all senses and satisfy also the most discerning consumer. The company GAS Familia Ltd. products are produced by using traditional methods and fruits with high quality.
Products of series Spiš Original are included in the category fruits spirits. They are showing the new trend of producing branded spirits based on natural fruits distillates and fruits components with an accent on the best conservation of the sensory properties of the feedstock. The base component of products Spiš Original is the finest fruits distillate, a high quality extract which is raised on the extraction of chosen kinds of fruits in 40% light alcohol and fruit concentrate according to the flavour. Another advantage is fresh or dried fruits in every bottle. The spirit is taking fruits sugar and natural flavours from the fruit in the bottle. 
History
Gas Familia Ltd. has been producing drinks for 18 years. During its long operating time the company has become a modern and rapidly growing corporation that deal with the producing of the highest quality alcoholic beverages. Thanks to its actions, company knots on a rich tradition of distillery branch under the Tatras Mountains, which for centuries has used the unbelievable wealth of nature, especially pellucid water from mountain springs, as well as grain, medicinal herbs and fruits from Tatras meadows, gardens and forests. These preserved traditional recipes have become the basis for unique variations of products portfolio of Gas Familia Ltd. Today's modern plant Gas Familia Ltd. produces a full range of several tenths of different types of alcoholic drinks and covers almost each of common and desired types of alcohol. Among the most successful and most popular belongs the collection of products GORAL and SPIŠ ORIGINAL. The high quality of these brands is yearly appreciated and crowned by many awards and gold medals from all around the world.
Brand's region: Presov